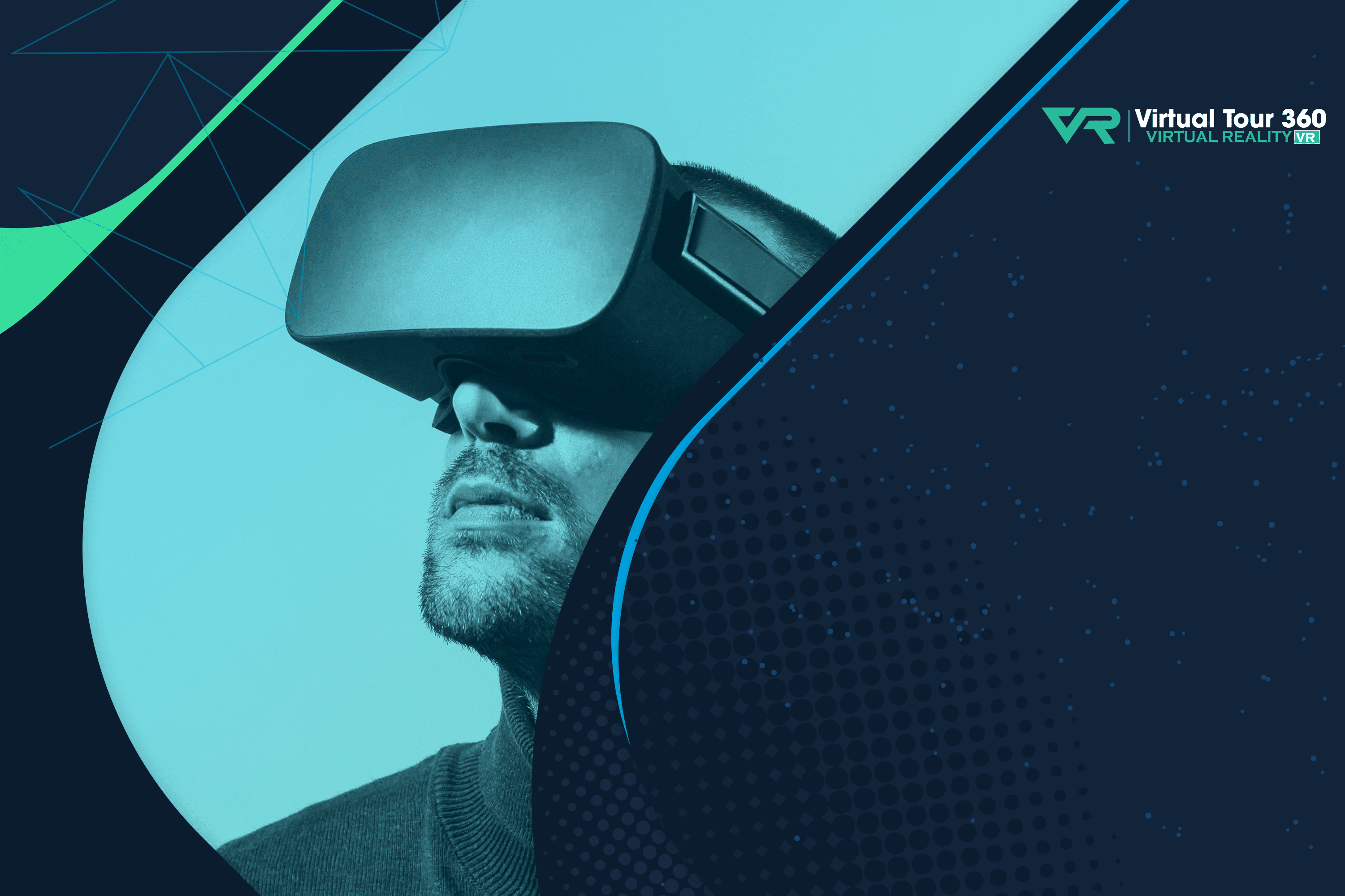 Virtual Tour 360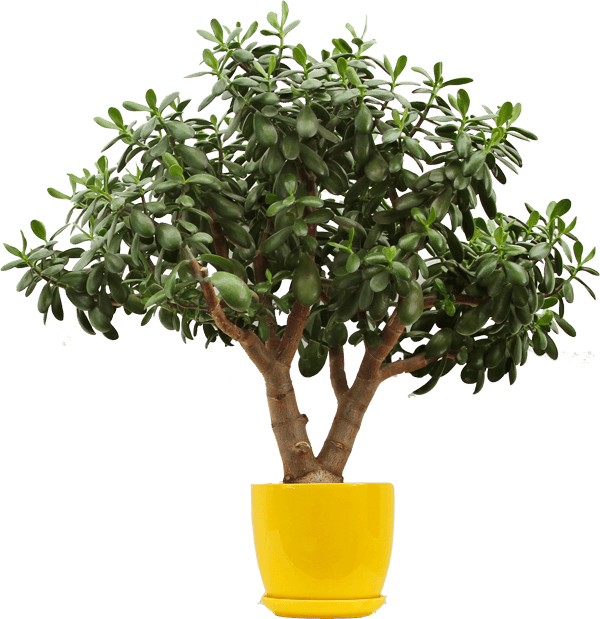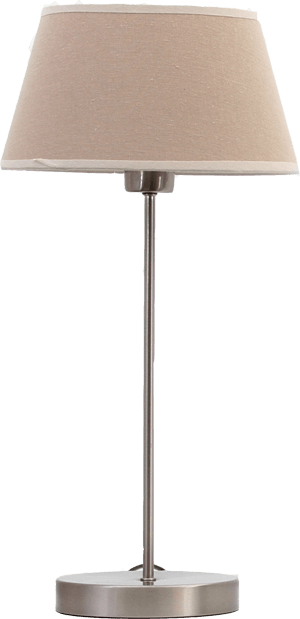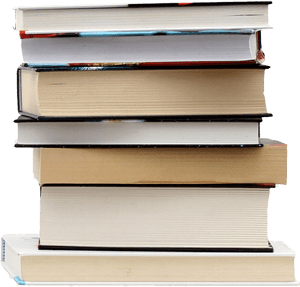 Design AR - Augmented Reality

Web Development
Cross-browser and cross-device compatibility driven by mobile responsiveness all under one roof
Virtual Tour 360 Design
Inspirational designs, illustrations, and graphic elements from the world's best designers.
Virtual Tour 360 Scan 3D
Visiting 360 ° virtual reality ( Virtual Tour) technology 3D sweep most modern weapons and is currently marketing a number!
Photo & Video 360
Share 360s easily with who you want, how you want. No app or signup required, so nobody gets left out. You can embed them on your website too!
AR Design
Virtual Reality (VR) and Augmented Reality (AR) technologies have been strongly exploited
Hosting Service
Every business needs a website, so every business needs a web hosting plan. Explore our top, tested picks to discover the service that best fits your company's vision.
Featured Project
PROJECT WAS IMPLEMENTED
Outstanding virtual tour 360 projects are completed quickly and wonderfully by us.
WHAT THEY ARE SAYING
TESTIMONIALS
What do our customers say about us?
Contact as a partner
We always want to cooperate in developing augmented reality services
WHAT WE OFFER
TOP REASONS TO BUY OUR PRODUCTS
1
Professionals who are experienced in AR-VR and always update themselves with latest technology
2
An exclusive team of 3D graphic designers and creative consultants responsible for optimizing the AR-VR applications
3
Services and products which are constantly updated with cutting-edge technologies
4
Different types of Cooperation Model as per customer needs
5
Cost-effectiveness with ensured VIET NAM – quality
6
Our team of specialists offers all-in-package service, from consulting to idea development, deployment and operating the final products.